Mr. 71 is both near and far sighted.
His little right eye detects everything near, small and minute. His large left eye, on the other hand, is capable of capturing details from a distance - he can even see beyond horizons!

Annd, for the first time ever, lo and behold - my very first animated gif!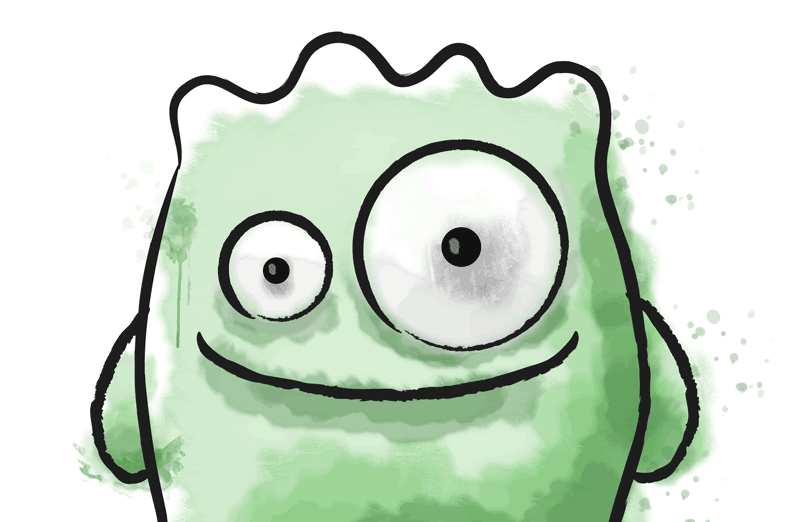 Here's Mr. 71 being the cheeky little rascal he is!